Picture Framing
Bespoke Framing
Looking to create a unique picture with your artwork, photo or object and you want the best in creativity and craftsmanship, then you need our BESPOKE FRAMING service.  Custom designed to your taste, and tailored 'picture perfect' for your space.  To book a design consultation - CLICK HERE
Online - Print & Frame, Click & Collect
Upload your digital images for printing and design a suitable mount and frame from our 'basics' range, to create a picture ready to hang. To order for 'click & collect' or delivery - CLICK HERE>
Online - Custom Mounts & Frames for DIY
When time is short, or you are on a budget, then maybe our ONLINE BASIC FRAMING is for you. Custom mounts & frames from our 'basics' range, produced to your sizes, for self assembly. To design a mount or frame for 'click & collect' -
CLICK HERE
PICTURE MAKING
A complete picture making service from printing to perfect presentation.
If you are looking to turn that special photo into an amazing eye catching centre piece. Then let us show you our exciting range of frameless floating art panels or our range of canvases and shadow frames. The size is only limited by your file size and your imagination.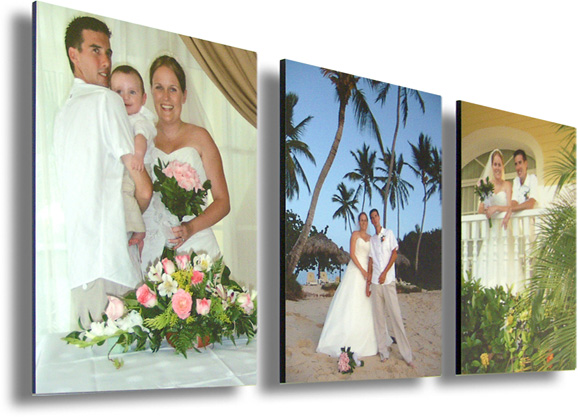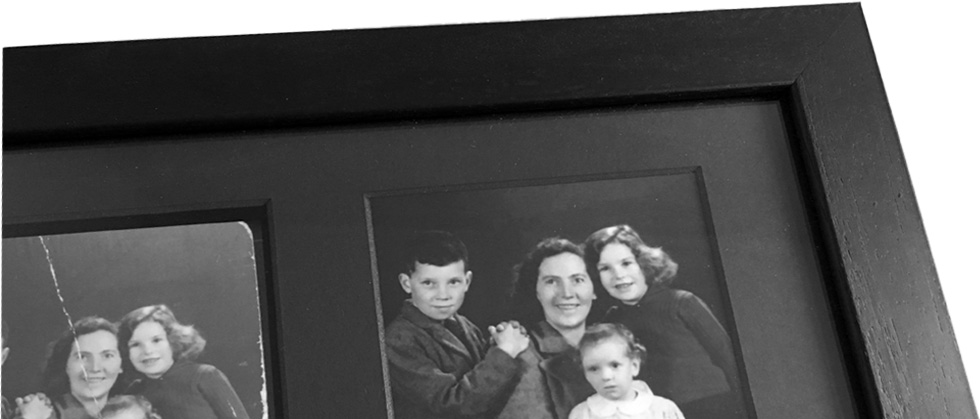 PHOTO PRINTING LAB
If you are looking for professional standard prints from your digital photo files, then look no further. Our Photo Lab is equipped with 'state of the art' printing technologies to provide archival digital printing from 6x4" to 40x30" poster size. Alternatively, bring in those old photos for scanning and restoration. You will be amazed at what we can do.
CUSTOM DESIGNED GIFTS
All our products and art prints are available in a variety of options including smaller sizes that make ideal gifts for any occasion. For a finishing touch try our gift wrapping service.